About CompareAndInvest.com.au
---
Our mission is to facilitate financial empowerment for all Australians by focusing on Education, Information and easy Access to quality investment opportunities.
With us, you can…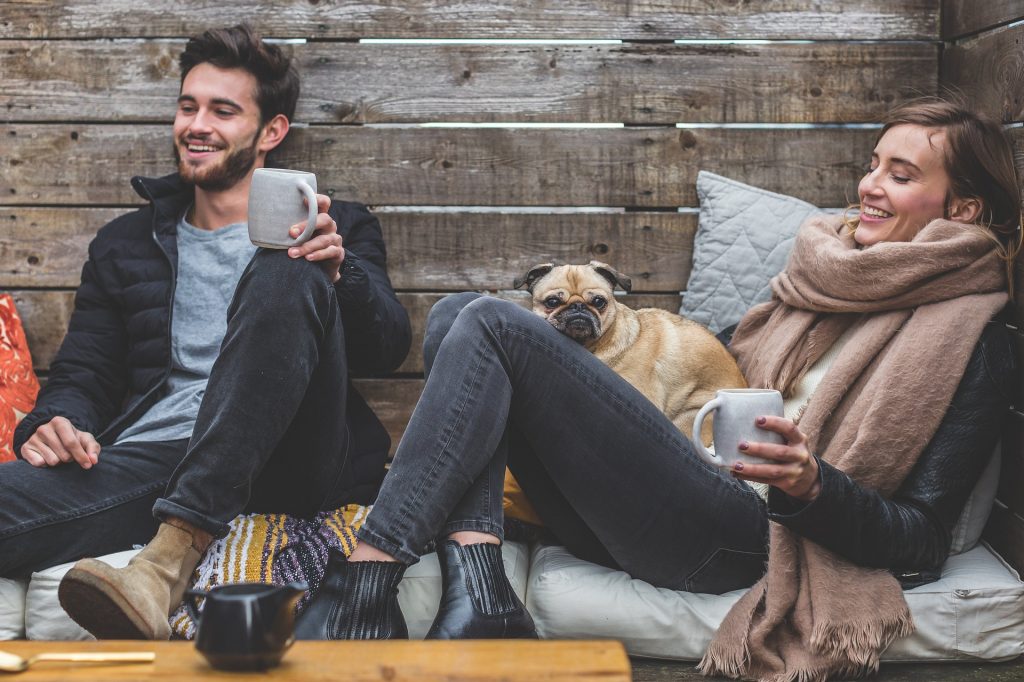 – Fix your financial health
– Find AND understand investment options
– Compare industry leading providers
– Connect with top of the range educators
– And of course, start investing!
We at Compare And Invest believe that everyone has the potential to take control of their financial future, fix the problems of the past and become long-term, profitable investors!  It just takes action and access to the right tools!
Compare And Invest gives YOU access to these tools, all on a single easy to use platform.
Our totally free service lets you compare, understand and access a diverse range of industry-leading trainers and providers, across a large range of investment classes!
---
How we get paid..
Currently, we don't.
Compare and Invest is a new platform and we are rolling out our features in an ongoing basis.
This means that in the future we will have systems that see us remunerated, but for now, we are working for Hugs and Doughnuts. Don't worry though, our platform will always be 100% FREE for users, even when we turn on these features.
---
How we choose..
We choose our providers with great care. We check their reputation, service quality, legal standing, transparency and background to make sure they are a real company/service, and not a scam set up to take your money.
We make sure that the provider, their system and platform is well balanced and aligned with our values and ethics.
It is only after we check and verify a providers services that we promote and list it on C&I. So all the products we promote, we either use or love what they are doing!
We appreciate you supporting us by sharing us with your friends and family!